Awarded as the Best Data Science &
Digital Marketing institute by TIMES GROUP
Artificial Intelligence (AI) Workshop for Kids
Introduce your child with the simple concepts of engineering and tech. Let them gain the lost interest in science and mathematics. Work with us, and we will make that happen.
By educating your child about Artificial Intelligence (AI) and other recent technologies, your child can become a more active and responsible participant of both today's and tomorrow's world. They also have the capability to shape the world as they want.
In the ever-growing world of technology, it is very important to understand the significance of Artificial Intelligence & Machine Learning. In 2020 alone, there is going to be 8 Million job vacancies worldwide just in the field of AI.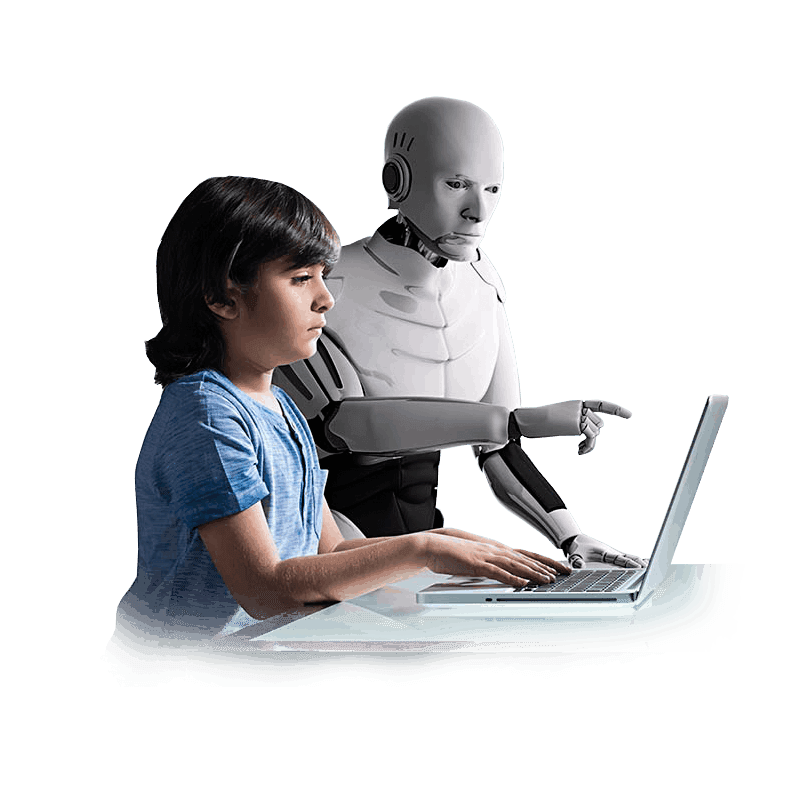 Importance of AI.
What exactly is Artificial Intelligence?
Well, it is something similar to what you have seen in the movies. Take Terminators for example. AI has the capability to do similar stuff, more precisely thinking and acting like human beings. But in the recent few years, AI has also been implemented in sectors like banking and healthcare. With such tremendous opportunity, there is a huge scope for AI in the coming future.
Why Your Child Should Learn it?
So, why should your child learn about Artificial Intelligence?
First of all, teaching them AI like that of adults is not possible at the time. But, introducing them to the world of coding creates great future opportunities. While making them learn AI seems like a complex thing to achieve, with our advanced teaching curriculum, it is still an attainable reality.
At the most basic level, AI is all about coding and coding is the only way in which we can communicate with computers. So, in turn, learning AI is just like learning a new language. The early you start out, the more early you can learn it to the advanced level.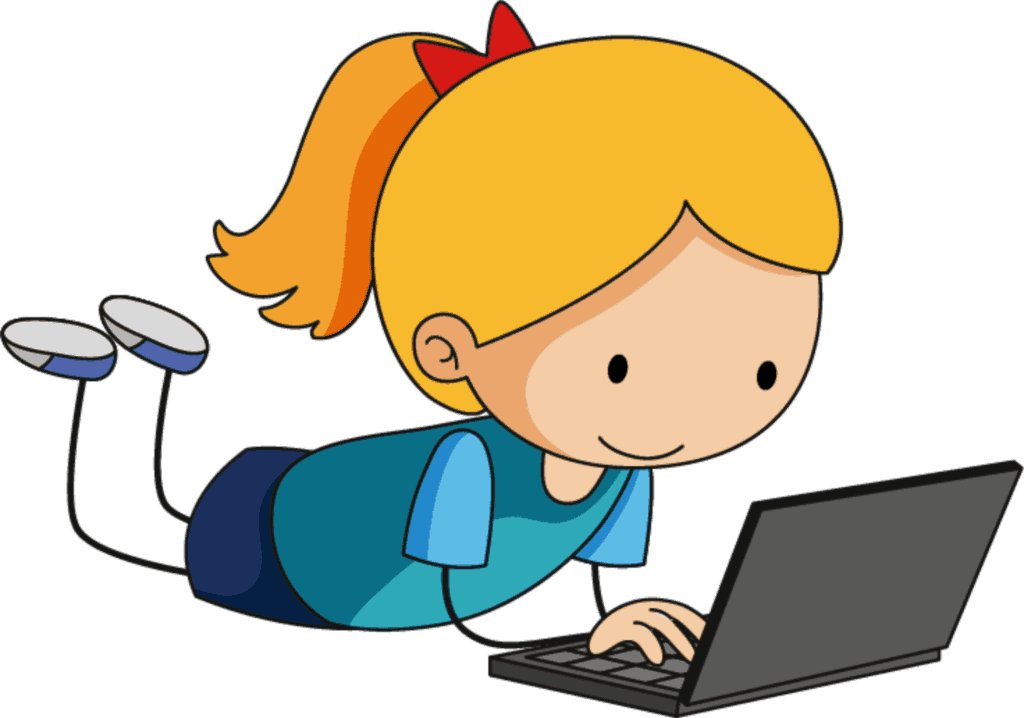 Highlights of AI Workshop
Here is a detailed list of the highlights on what exactly we are going to conduct in the workshop
 A brief introduction to coding
 What are sequencing, algorithms, variables and functions
 How to improve logical thinking
 What is Artificial Intelligence
 Implementation of AI in the real world scenario
Join Our Workshop
Here on Innomatics Research Labs, we thrive to provide the best possible education which no other institution can ever provide. We have recently started out AI for Kids program, and the Five days workshop is just the reflection of that. With just a nominal entry fee, you can enrol your child in our Five-days workshop. Here your child will be introduced with AI and other related technologies. Your child will get hands-on with the latest gadgets and software that are being used at the enterprise level.
Workshop Details:
Date & Time: Starts from May 9th, 2020 at 10 AM.
Note
Please be ready with Desktop/Laptop/Tab/Mobile & good internet connection for the hassle-free session
The workshop will be conducted Online only
The workshop webinar link & login details will be sent to registered mail id & mobile number only.
Join your kid today
[contact-form-7 404 "Not Found"]
Join us!! We'll transform your career. Call Now