Upskill with our
DATA SCIENCE INTERNSHIP
Upskill & upgrade with our unique unpaid internship program. Work on end-to-end projects & gain industry exposure. Gain insights on critical business problems & solve them in an efficient way!

Build Your Data Science Portfolio
Access To Webinars & Hackathons

Grab Placement Opportunities
| Events | Dates |
| --- | --- |
| Registration Opens | 5th Jan, 2023 |
| Registration Close | 10th Feb, 2023 |
| Technical Evaluation | 11th Feb, 2023 |
| Internship Starts | 22nd Feb, 2023 |
MCQ test: Questions on Python, Data Analysis and Statistics, Machine Learning, and Deep Learning Basics
Hackathon : Feature Engineering and ML Based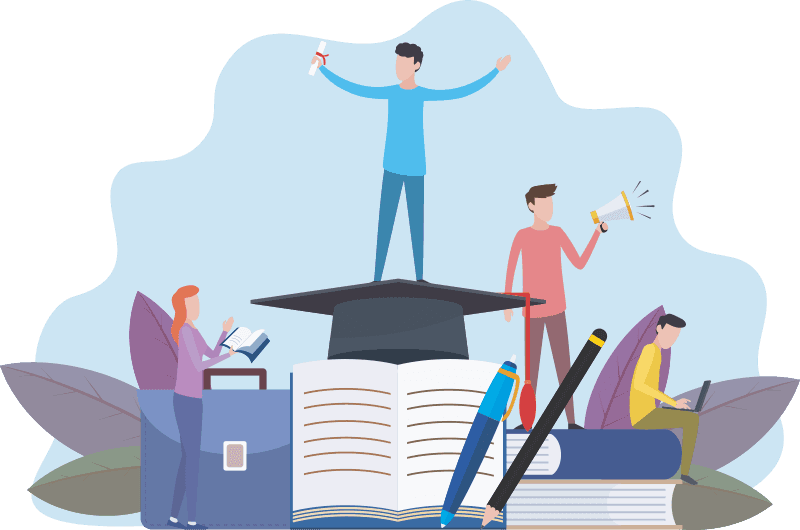 Data drives the world. But how do you use this vast data to scale up businesses? As the world embraces the digital, Data Science emerges as one of the most vital industries in the world. Reports support this claim by calling Data Science the sexiest job of the 21st century. Experience the Innomatics way of learning on this FREE Data Science Online Internship . This is a one-time opportunity for you to explore the most trending and advanced technologies in the 21st century. So we are making an offer that you cannot refuse: JOIN INNOMATICS RESEARCH LABS DATA SCIENCE INTERNSHIP TODAY!!
Register Before – 10th Feb
Fees and Placement Assistance
THIS INTERNSHIP IS COMPLETELY FREE OF COST
In this UNPAID and FREE internship program:
Placement assistance will be provided only based on the performance of the candidate during the internship program.
Performance of a candidate will be evaluated based on the tasks and assignments during the internship tenure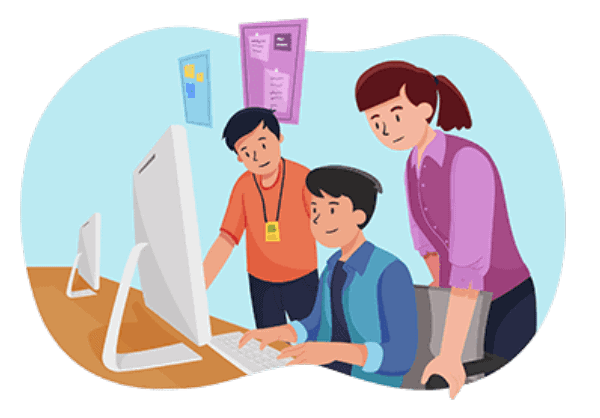 Prerequisites
Working knowledge of libraries like pandas, seaborn, SKlearn, etc.
Knowledge in Python, Statistics, & Machine Learning.
Basic understanding of NLP & Computer Vision.
Knowledge of Flask, SQL, & TABLEAU is preferable.
Experience in working on ML, DL & NLP case studies is mandatory.
Methodical & Aggressive learner.
Learning Outcomes
Work on 5+ complex projects & case studies
Major project at the end of the internship involving Advance NLP and Computer Vision Tasks
Brush up key Machine Learning & Deep Learning concepts
Certificates –
Internship Certification
Recommendation Letter (For those who are able to meet the criteria)
Here Are Some Of Our Success Stories
Register Before – 10th Feb
Here are the Success Stories of our Innominions