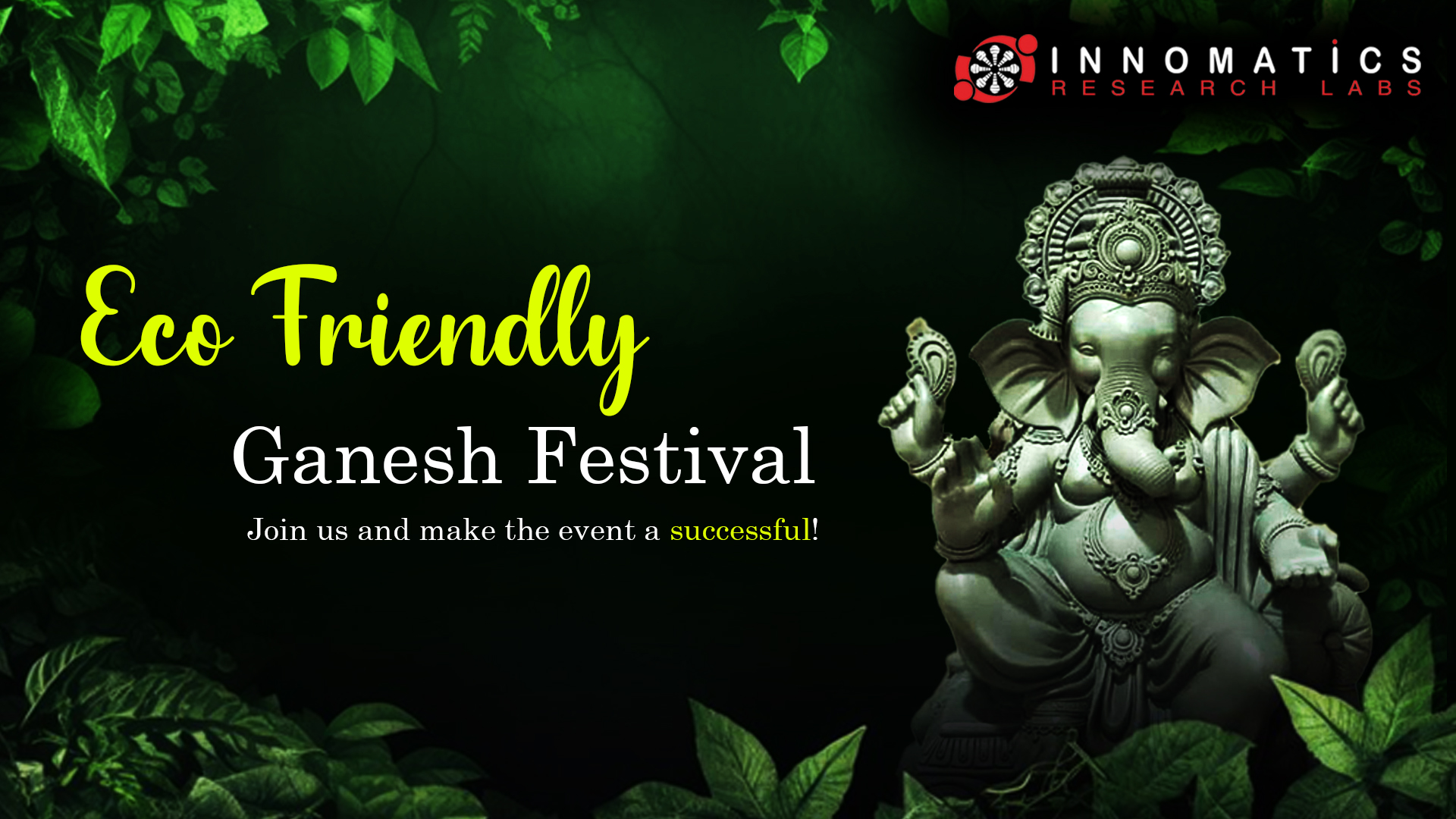 1000 Eco-Friendly Ganesha Idols – Innomatics Research Labs' Green Initiative
We at Innomatics Research Labs would like to thank you for being part of our eco-friendly Ganesha initiative..!!
Every year, we celebrate the Ganesha festival with immense joy and happiness 🌟. Millions of Ganesha idols are immersed in lakes, ponds, rivers, and oceans, a spectacle unique to India.
Most Ganesha idols are made of harmful plaster of Paris, which pollutes our waters, harming fish and marine life.
So, as we approach this Ganesha festival, let's take a collective pledge to go green. 🌿
Here at Innomatics Research Labs, we've decided to lead by example. This Ganesha festival, we're distributing 1000 eco-friendly Ganesha idols, and we invite all of you to join us in this meaningful event.
Let's celebrate with a conscience, making eco-friendly choices, and preserving the beauty of our environment. Together, we can make a positive impact and create a greener, more sustainable celebration…!!
Come and Join Us at this Address!