Nationwide Workshop on Data Science & AI
Have you ever been curious about,
Self-driving cars

Customized Chatbots

Amazon and Netflix recommendation Systems

Industry 4.0 and many more.
If you are interested in learning and implementing creative ideas like above, this workshop is the right destination. Join and explore the innovative world of Data Science now. The workshop comprises all the insights required for chasing the dream of building a career in Data Science.
Innomatics Research Labs is one such destination where you have the privilege to innovate new ideas and implement them with the knowledge you gain from the course. With the best industry experts as trainers, in-house mentorship, and internship opportunities, you are guaranteed comprehensive training in the field of Data Science.
About Data Science Foundation Workshop
The Nationwide Data Science Foundation Workshop gives you an opportunity to explore the diverse applications of Data Science with our best industry expert. This four-day workshop gives an introduction to Machine Learning and Artificial Intelligence, and their applications in the field of Data Science and also equip you with the knowledge of solving end-to-end prediction problems.
Day 1
Introduction to Artificial Intelligence. Understanding the jargon of AI.
Day 2
Introduction to Machine Learning. Real-world applications of ML and AI.
Day 3
Solving a prediction problem end to end. Understanding the framework to solve any ML problem.
Day 4
Coding an ML solution for regression and classification problems. Looking at various practical case studies.
Introduction to the basics and familiarising the jargon of Artificial Intelligence.

Introduction and orientation in Machine Learning along with real-life applications

Solving end-to-end prediction problems

Understanding framework to solve any problems in Machine Learning

Coding a Machine Learning solution for regression and classification problems

Looking at various case studies to understand practical applications.
Date: 20th Dec- 24th Dec, 2021 (Monday-Friday)
Time: 6 PM – 8 PM (IST)
INDIA'S BEST EDTECH COMPANY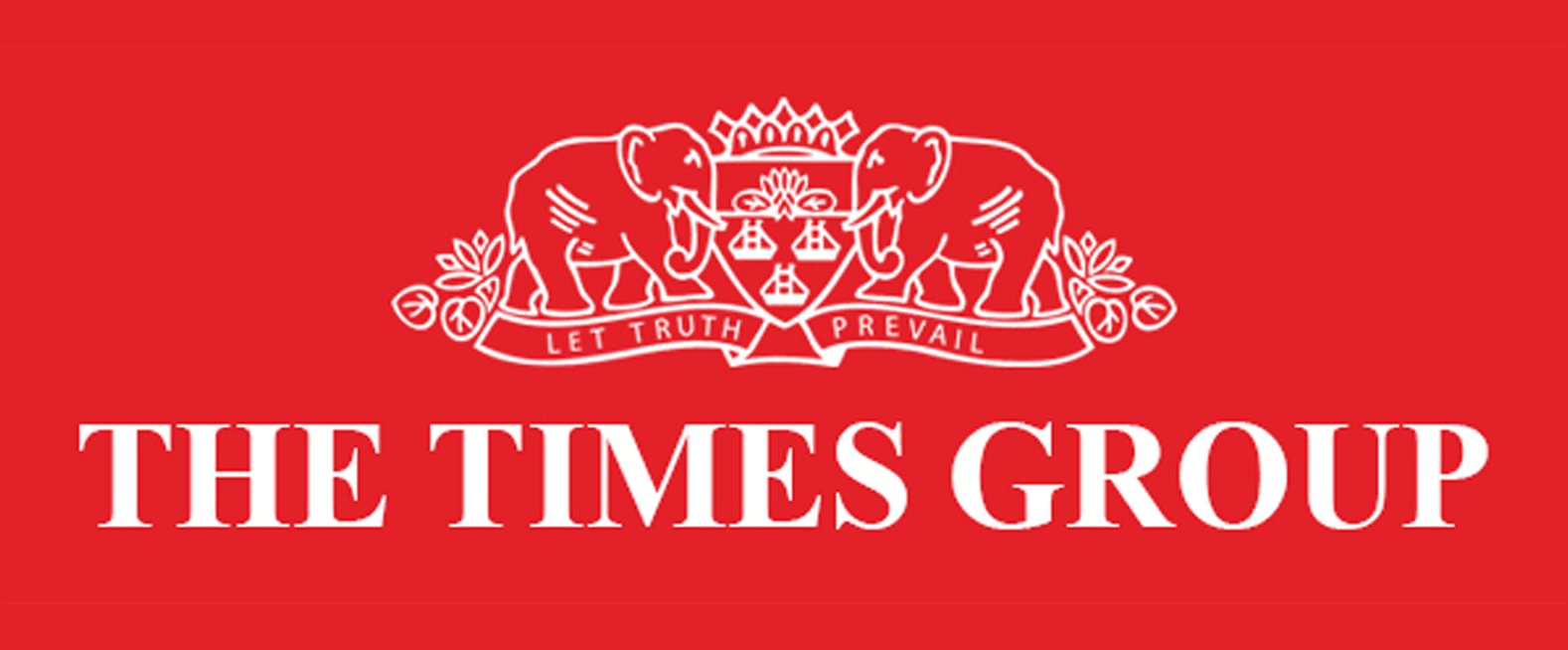 Join Innomatics to experience real-time learning today!