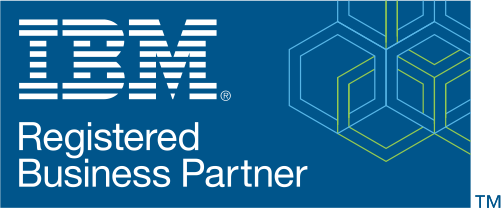 Get Certified. Get Ahead.
Register Now

Meetup on Understanding what Artificial Intelligence is & It's applications in Face Recognition.
Want to build a lucrative career in Data Science by getting trained by the Lead Data Scientists? Here is the opportunity!
We are happy to inform about the upcoming, AI and Face Recognition Meetup, handled by expert Data Scientists. The Meetup starts on 14th March, 2020 at 10AM at Innomatics Research Labs, Kukatpally, Hyderabad. and is a one-day event. This Meetup is part of the AI Conference and an incredible chance to connect with both organizers, and individuals like you.
Importance of Face Recognition
Face recognition in static images and video sequences captured in unconstrained recording conditions is one of the most widely studied topics in computer vision due to its extensive applications in surveillance, law enforcement, bio-metrics, marketing, and so forth. Recently, methodologies that achieve good performance have been presented in top-tier computer vision conferences (e.g., ICCV, CVPR, ECCV etc.) and great progress has been achieved in face recognition with deep learning-based methods. Even though comprehensive benchmarks and extensive efforts exist for deep face recognition, very limited effort has been made towards benchmarking lightweight deep face recognition, which aims at model compactness and energy efficiency to enable efficient system deployment. In ICCV 2019, we make a significant step further and propose a new comprehensive benchmark, as well as organize the first challenge & meetup for lightweight deep face recognition.
Goal
Understand What Artificial Intelligence is and it's applications in Face Recognition. 
What you'll Learn
How to plan your career in Artificial Intelligence?
Career path in Artificial Intelligence.
Understanding Face Recognition and it's applications in day to day life.
Ideal for
Who are interested in Artificial Intelligence
Graduates looking for career guidance
Employees looking for upgrading skills
Non IT professionals
Who are interested in Technologies
Objectives of the AI Meetup
Understanding what Artificial Intelligence is?
Applications of AI in in different domains
Understanding Face Recognition
Applications of Face Recognition