Awarded as the Best Data Science &
Digital Marketing institute by TIMES GROUP
Learn & Deploy Chatbot for your Business Application using IBM Watson Assistant
We are happy to inform about the upcoming, AI and NLP workshop, featuring expert instructors. The workshop starts on 10th August and is a one-day event. This workshop is part of the Chatbot Conference and an incredible chance to connect with both organizers, and individuals like you.
Chatbots are one of the most exciting and in-demand topics in tech. If you want to learn this rapidly emerging technology, put a chatbot on your own website or make money by building chatbots for clients, this free chatbot workshop is for you. This Workshop at Innomatics Research Labs provides a practical introduction on how to build a chatbot with Watson Assistant (formerly Watson Conversation). Within it, you'll learn how to plan, build, test, analyze, and deploy your first chatbot.
Goal
Learn how to Make & Deploy Chatbot for your Business Application using IBM Watson Assistant that reflects the customer journey at each stage.
What you'll Learn
How to Plan & build your Bot
How to test, analyze, and deploy the bot
How to use NLP/NLU for conversations
Make money by building chatbots for clients
Ideal for
Anyone Interested in Bots
Startups/Entrepreneurs
Product Managers
Developers & Designers
Marketers
What is IBM Watson ChatBot?
Watson Assistant builds conversational interfaces which can be integrated into any application, device or channel. Where most of the chatbots attempt to copy human collaborations, which can annoy clients when a misconception emerges but Watson Assistant is more as it knows when to look for an answer from a knowledge base or when to request for clarity and when to guide you to a human. Watson ChatBot keeps running on IBM cloud – enabling organizations to carry AI to their data and apps anywhere they are.
Additionally, we will be sharing and imparting the conference content with our workshop participants and you're welcome to go back and forth between the Chatbot Conference and Workshop.
There are representatives here in INNOMATICS RESEARCH LABS who can assist you in finding the right products and services to meet your business needs.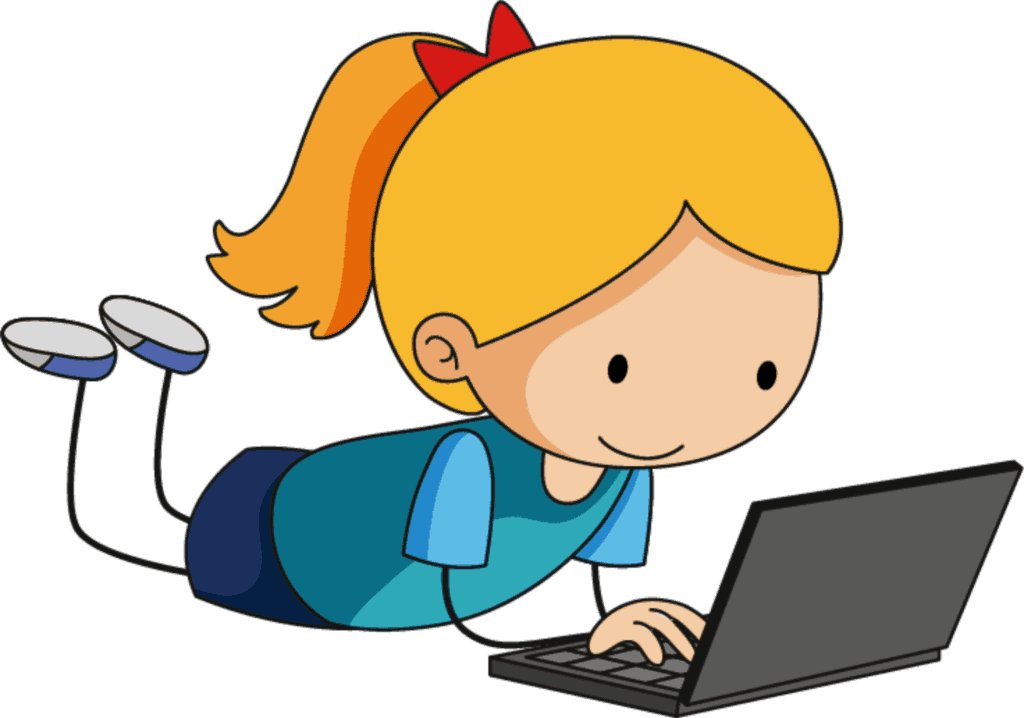 Objectives of the Chatbot Workshop
Understanding Natural Language Processing
Word Embedding (Text to vectors)
Search and Indexing
Understanding IBM Cloud
Get Hands-on with IBM Watson Assistant
Deploy your own Chatbot