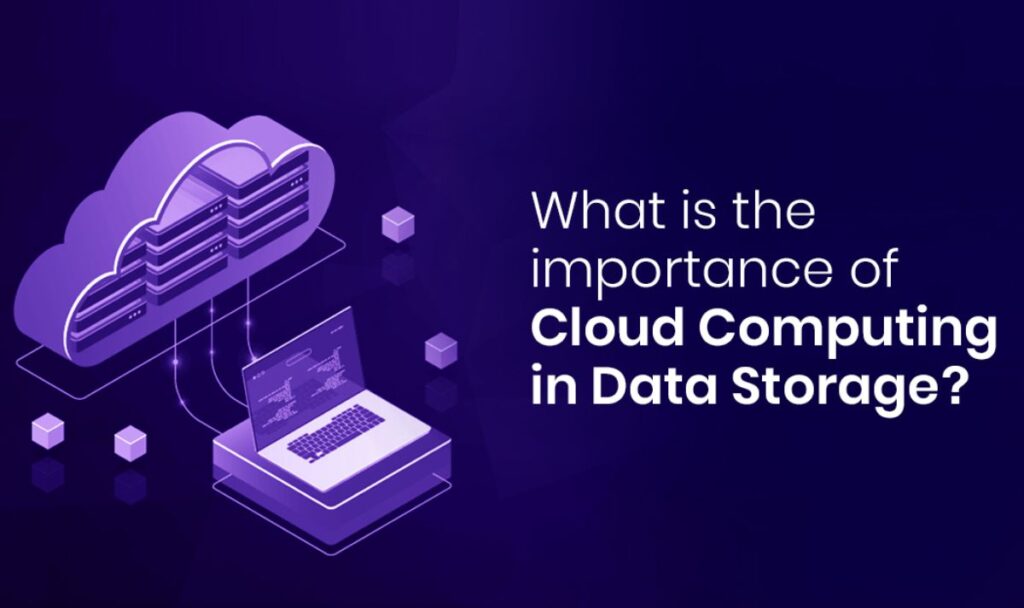 CLOUD COMPUTING
As per the technology day by day new innovations are coming up and we are seeing technology moving to the cloud. Everyone is talking about the cloud. So what is exactly cloud computing??
Cloud computing is a term which means anything that stores data and transferring hosted service over the internet.
The interesting part is that the name of cloud computing was influenced by the cloud symbol that often used to represent the internet. Cloud computing made up of several networks and users it gives services to all over the world.
Cloud computing is not only for storage purposes it is more than that. we use Dropbox, Google drive box extra to store our data we don't need to buy any hard
disc this is the most interesting part of cloud computing. Here you will get services different applications even so many companies out there which depends on cloud computing. We can easily scale up and scale down in cloud computing.
It provides your database so that you can store lots and lots of data in your cloud. It
provides you services from the internet.
Some features of cloud computing are there which really helpful in several ways.
Broad network access.
On-demand self-service.
Resource pooling.
Multi tenacity.
Rapid elasticity.
Measured service.
With the help of cloud computing, you eliminate those headaches that come up with storing your own data you don't need to manage lots and lots of data. In Fact, you don't need to keep the records of data cloud computing will keep everything record as well as provide security to your data and day by day our life getting easier. The traditional business application has always been very complicated and expensive. There are few benefits of cloud computing
Low cost.
Flexibility.
Productivity.
Collaboration.
Flexibility.
Security.
Mobility.
Software update.
Data loss prevention.
There are 3 services which are widely used in cloud computing.
1. Software-as-a-service (SaaS)
Provides software. Example:- Google/Microsoft.
2. Platform-as-a-service (PaaS) Provides platform. Example:- Google app engine.
3. Infrastructure-as-a-service (Iaas)
Example:- Amazon web services.
In conclusion, cloud computing has many benefits that it provides to its users and businesses. It is recently new technological development that has the potential to have a great impact on the world.
About Author